Employment Law Solicitors and HR Consultants supporting employers and employees
Been dismissed or discriminated against at work? We offer a free 30 minute consultation and no-win-no-fee agreements are available.
Using employment law services to drive a competitive advantage for your business.
Helping organisations build a flexible, motivated, high performing team with HR support and labour strategies to boost your employee engagement.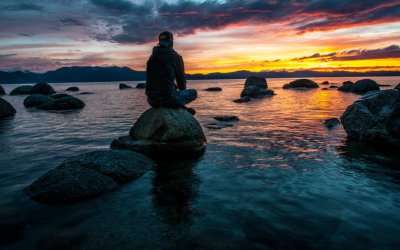 The updated employer guidance confirms, among other things, that employees who are union or non-union representatives may undertake duties and activities for the purpose of individual or collective representation of employees or other workers while furloughed.  This is acceptable so long as they do not provide services to or generate revenue for or on behalf of the employer.
Explaining the difference between HR and Employment Law through the medium of a Strawberry Rhubarb Pie !
Latest figures show there were 484,000 employers with 1.6 million staff on furlough on 31 July 2021, so when 30th September comes, what's next? Put simply, employers will have 4 options:- • take back their furloughed workers; • continue to work from home or hybrid...