Employment Law Solicitors and HR Consultants supporting employers and employees
Been dismissed or discriminated against at work? We offer a free 30 minute consultation and no-win-no-fee agreements are available.
Using employment law services to drive a competitive advantage for your business.
Helping organisations build a flexible, motivated, high performing team with HR support and labour strategies to boost your employee engagement.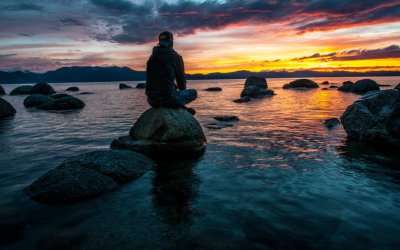 The updated employer guidance confirms, among other things, that employees who are union or non-union representatives may undertake duties and activities for the purpose of individual or collective representation of employees or other workers while furloughed.  This is acceptable so long as they do not provide services to or generate revenue for or on behalf of the employer.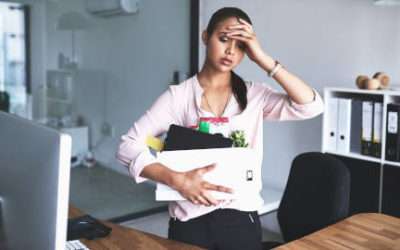 Horizon Solicitors - taking your HR to a new Horizon HMRC has issued new and updated guidance on the Coronavirus Job Retention Scheme (CJRS), which is due to start accepting applications on Monday (20 April 2020). The Chancellor of the Exchequer has also announced...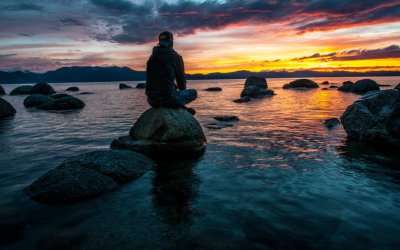 For the best advice on Unfair dismissal Warwickshire has to offer look no further than Horizon Solicitors. Dismissing an employee without a fair reason for doing so makes employers liable to having claims made against them, according to UK Employment Law and Employee...
(Only by appointment)
Eastlands Court
St Peters Road
Rugby
Warwickshire
CV21 3QP
Privacy Policy
Cookie Policy
Legal Disclaimer Copyright
Complaints Procedure
Authorised and regulated by the Solicitors Regulation Authority 653837.
Principal: N Thomas