Take your HR to a new Horizon
Caring for your staff with Horizon Solicitors
We aim to give the best advice on employment law rugby has to offer and at Horizon we understand that your people are the backbone of your business and a highly motivated team will deliver the performance your business needs for success. Throughout the employment lifecycle, there are a myriad of interactions between employer and employee, both individually and collectively. All of these employee relations have the potential to strengthen or weaken the motivation of your team.
The best advice on Employment Law Rugby has to offer
We want to help you build a flexible, motivated, high performing team. We will talk to you, your leadership team and your people, to understand their dreams and nightmares for your workplace, so that we can learn about your culture and any barriers to performance while giving you the best advice on employment law warwickshire has to offer. We will then use this feedback to work with you to develop a labour strategy designed to boost employee engagement and drive the achievement of your business goals and objectives. Getting this right and implementing the appropriate policies and processes for your business properly will help prevent many time consuming issues from arising altogether – productivity will increase, turnover and absenteeism will decrease, and customer service will look after itself.
Let Horizon Solicitors help you
We can help you to tune in and turn up the dial by unlocking barriers to performance you may not even know existed.
In the meantime, we realise that a more reactive support package will be required to guide you through the employment law maze and deal with the day to day issues. Our range of services are designed to tackle and alleviate the main pinch points you will face.
Isn't it time you took your HR to a new Horizon and strengthend your game in employment law rugby based? Contact us today for advice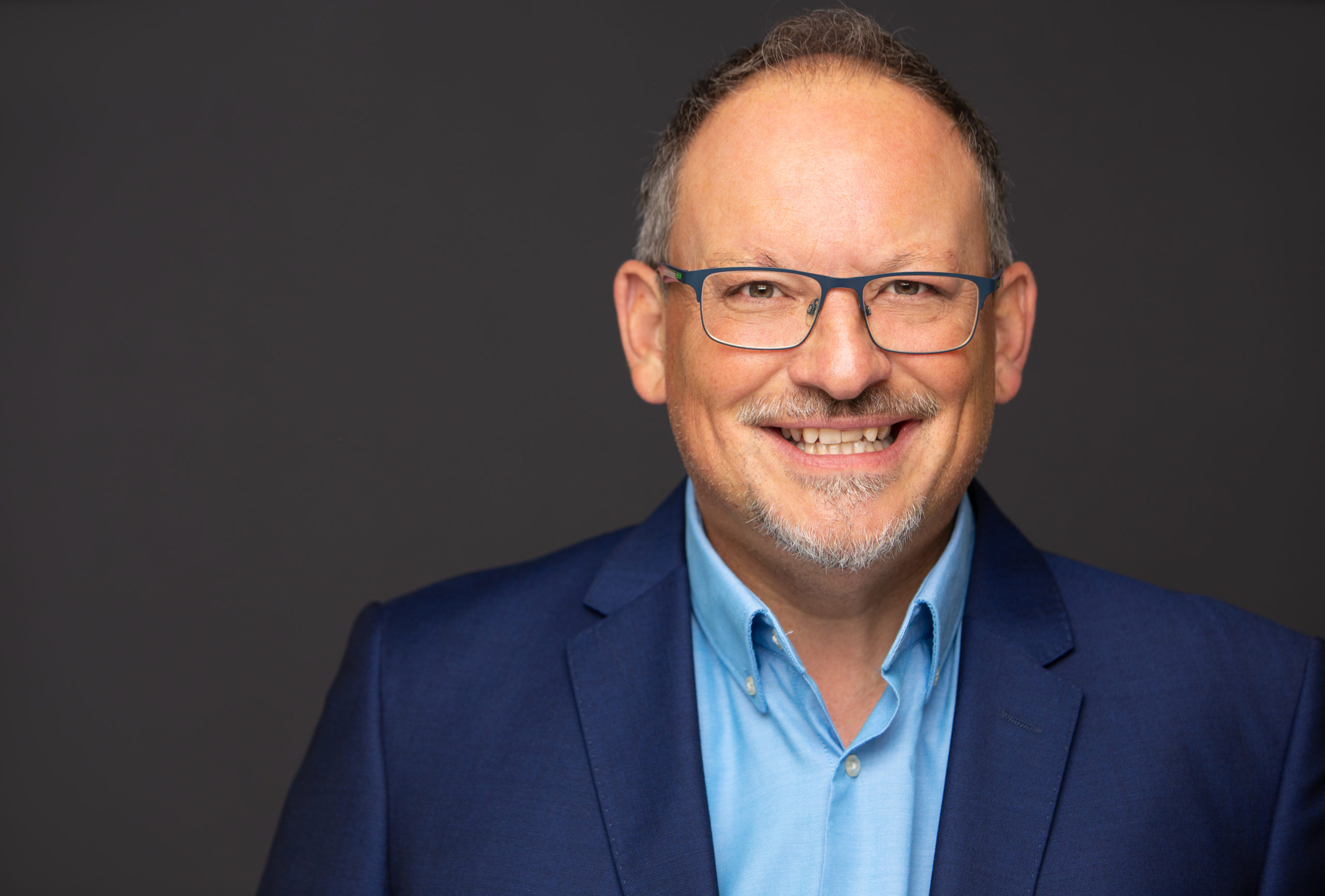 Nathan began his career as an Employment Law Solicitor in 1998 after completing a law degree at Lancaster University where he was awarded the Ceiba Geigy Prize for employment law. After 9 years in private practice, helping hundreds of individuals and businesses, Nathan joined DHL in 2007 where he progressed to Senior Legal Counsel and TUPE Practice Lead. Nathan made an important contribution to supporting the business in all aspects of Employment Law but specialising in complex TUPE transfers. Nathan also provided strategic support and guidance on the business approach to the introduction of new legislation and ER issues including trade union disputes and recognition claims.
In 2012 Nathan took a lateral step into human resources to broaden his horizons and work more closely with the business and its employees, at a strategic level. He took on the role of HR Business Partner working in DHL's Engineering and Manufacturing sector working with customers like 3M, Saint Gobain, Bathstore, Cambridge University Press and Jewsons. Nathan undertook a Master's Degree in Human Resource Management where he achieved a First and was awarded Student of the Year by the CIPD / DeMontfort University. Nathan took a particular interest in employee engagement and through his research made a number of recommendations which were adopted by the business to support the increase in employee engagement and he represented DHL in the Transactional to Transformational Employee Engagement Consortium with Engage for Success.
In 2016 Nathan joined DHL's Retail sector as a HR Business Partner on the Marks and Spencer contract where he lead on the development of the Transport Labour Strategy and high level employee relations issues including sensitive collective redundancy and TUPE consultations, negotiation and introduction of annualised hours contracts and implementing network wide change initiatives and policy improvements.
During his time at DHL, Nathan developed, implemented and facilitated a number of employee and management training and development programmes.
Following DHL's regionalisation of HR, Nathan decided to leave and set up his own HR Consultancy business and Employment Law Solicitors' Practice.
Outside of work, Nathan successfully obtained a £10,000 DHL Foundation grant for Brooke School in Rugby to build the first inland beach school and he was instrumental in arranging work placement programmes for special needs students in a number of DHL sites.
Nathan loves spending time with his family and has had a string of hobbies including windsurfing, paragliding, sailing, bee keeping, motorcycling, power kiting, canoeing, fly fishing, guitar playing, drone flying and cycling !