Horizon HR can help you remove the blockers to increasing employee productivity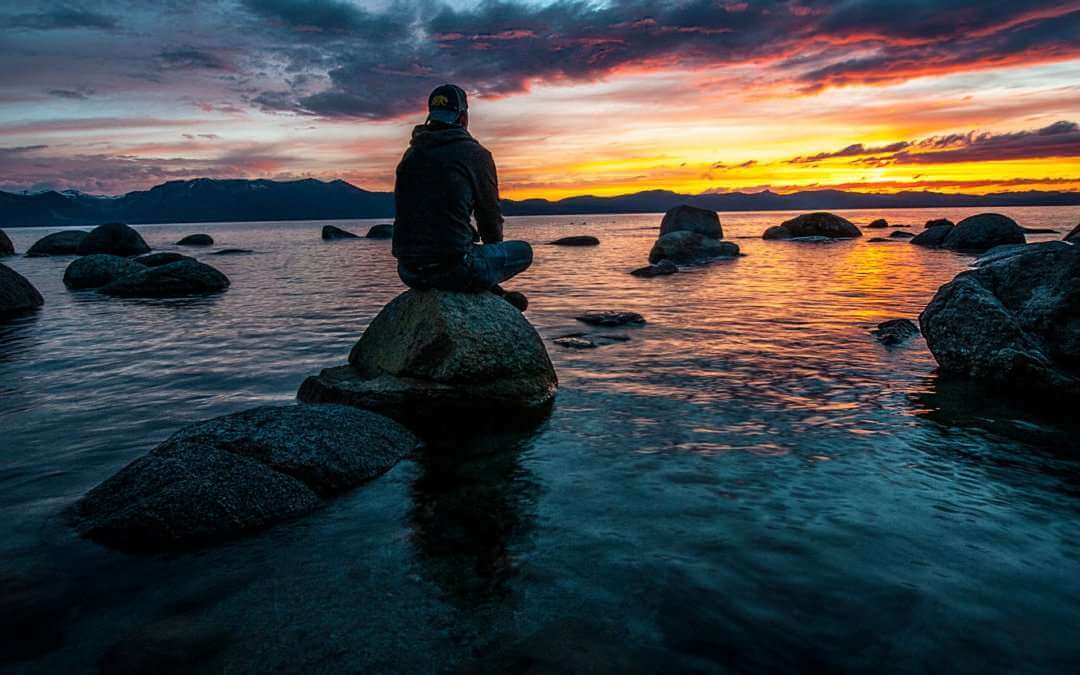 For the best advice on Unfair dismissal Warwickshire has to offer look no further than Horizon Solicitors. Dismissing an employee without a fair reason for doing so makes employers liable to having claims made against them, according to UK Employment Law and Employee...
read more
Santa's elves are so highly motivated and engaged, there's never been a need for a performance improvement plan at the North Pole and they think turnover just means a folded pastry filled with apple! So how do you emulate Santa's workshop to generate happy, productive...
read more
Settlement Agreements (previously known as Compromise Agreements) are an invaluable commercial tool allowing both employer and employee to separate amicably and quickly. They can be used either on an individual basis, or as part of a group change programme, such as a...
read more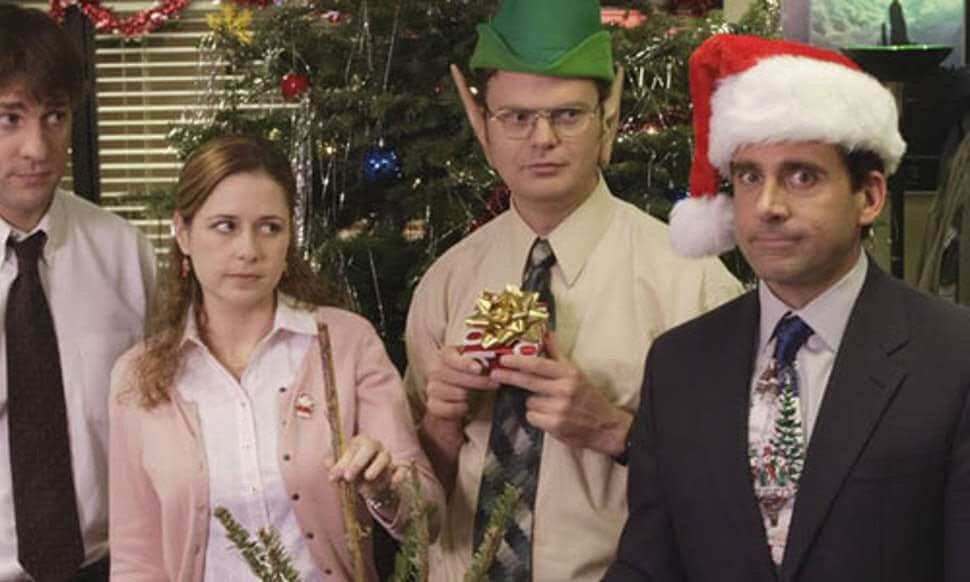 Employees - don't sign your Settlement Agreement until you have checked this out ! If you've had a protected conversation or a without prejudice discussion with your employer, don't be too hasty to agree to a deal in the heat of the moment, even if you are desperate...
read more
(Only by appointment)
Eastlands Court
St Peters Road
Rugby
Warwickshire
CV21 3QP
Privacy Policy
Cookie Policy
Legal Disclaimer Copyright
Complaints Procedure
Authorised and regulated by the Solicitors Regulation Authority 653837.
Principal: N Thomas